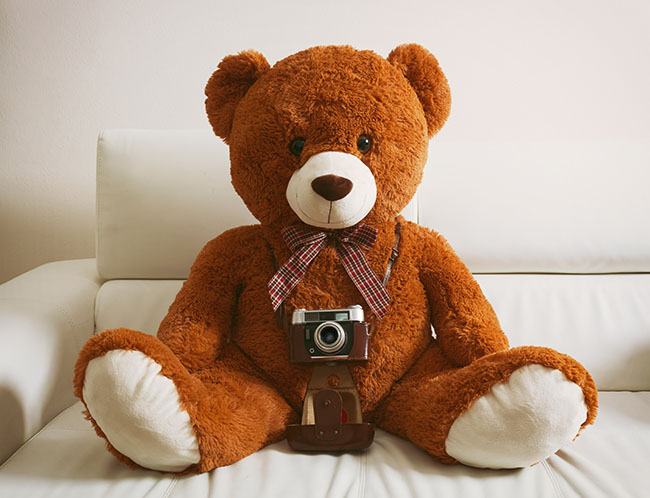 Visiting Uusikaupunki with your family? Hotel Havu is a great center point for exploring and enjoying a successful holiday.
Our family package includes:
Accommodation for 2 adults and 2 children (4–12 v.)
A generous breakfast buffet for the whole family
Evening sauna Mon–Thurs at 17–19 (men) and at 19–20 (women)
Free parking
Need a crib for the baby? Interested in a pirate cruise or other activities in Uusikaupunki? Please don't hesitate to contact us, we'd love to help you plan the perfect holiday for your family.